Research Institute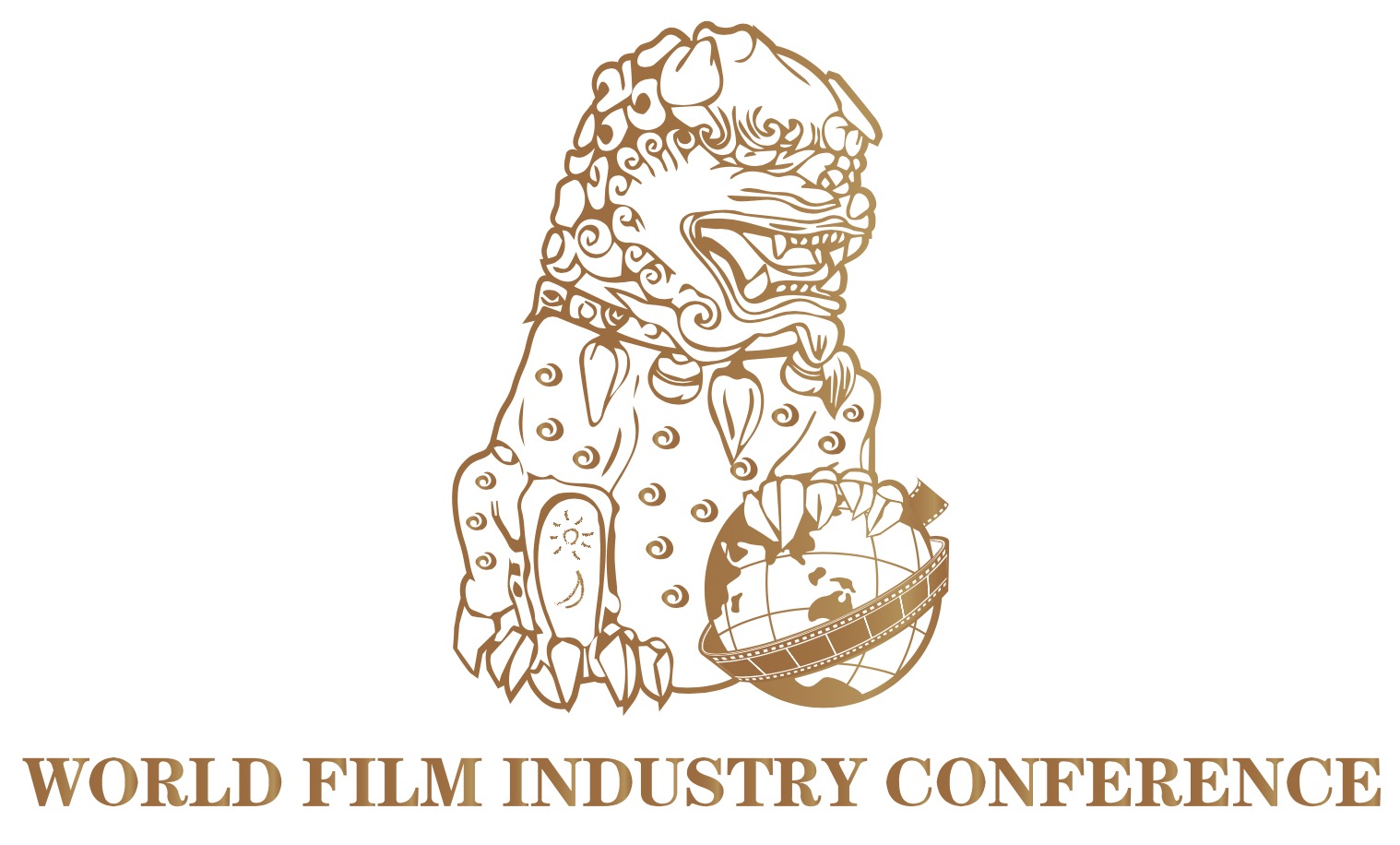 Research Institute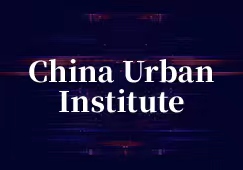 China Urban Institute (CHINA URBAN INSTITUTE, referred to as CUI) is a research and development institution with the purpose of green, smart and livable development of cities, and the central task of ecological city planning, design, construction, operation and management consulting. It is an important think tank of government for cooperating to build a livable city, bringing together authoritative expert teams and cutting-edge concepts at home and abroad, and providing ecological city development system solutions for international and domestic needs.
Specific business areas:
1. About eco-city research, consultation, training and promotion (eco-city development strategy, eco-city development policy and standard system, eco-city planning, construction and operation management);
2. Urban and rural planning and design of cities (overall planning, detailed planning, special planning, urban design);
3. Evaluation of basic public service capabilities, from 9 aspects including medical and health care, housing security, public transportation, public safety, social security and employment, basic education, environmental protection, culture and sports, window services, etc., to conduct a comprehensive evaluation of the city's basic public service capabilities and in-depth research;
4. International and domestic exchanges and cooperation in the national field (continuously carry out institutionalized exchanges and cooperation between China and Europe, China and Germany, China and Finland, China and France, China and Singapore, and China and the United States).
Service Content:
1. Consulting
a. Scientific research---standard research and development, policy research
b. Design---planning, technical application, engineering consultation
c. Communication --- training and education, project cooperation, inspection and mutual visits
d. Urban evaluation---medical and health care, housing security, public transportation, public safety, social security employment, compulsory education, environmental protection, culture and sports, window service
2. Internet +
a. Smart city --- Supported by cloud platform, Internet of Things, blockchain and other technologies as means to realize industrial interconnection, government-enterprise interconnection, government-civilian interconnection between cities, and release urban data dividends through big data, artificial intelligence and other technologies , to realize the intelligent operation of the city.
b. Urban interconnection---The future city will be based on cloud brain, cloud network, and cloud engine as the architecture, breaking the information silos such as government affairs, transportation, medical, education and industrial cloud to realize the interconnection of cloud-based cities. The interconnection ability and massive data generated by the cloud network can complete the transformation of data and information into knowledge through the data mining and analysis capabilities of the cloud brain, and then promote the smart operation and innovation of the city through the cloud engine, and the urban Internet can create a higher operation for the city. Efficiency and level, provide new ideas for solving the complex problems faced by the current city, and also open up a new way to achieve the diverse goals of meeting the needs of modern cities.
3. Investment and financing
a. Investment promotion for urban cultural tourism, urban industry and other projects.