Introduction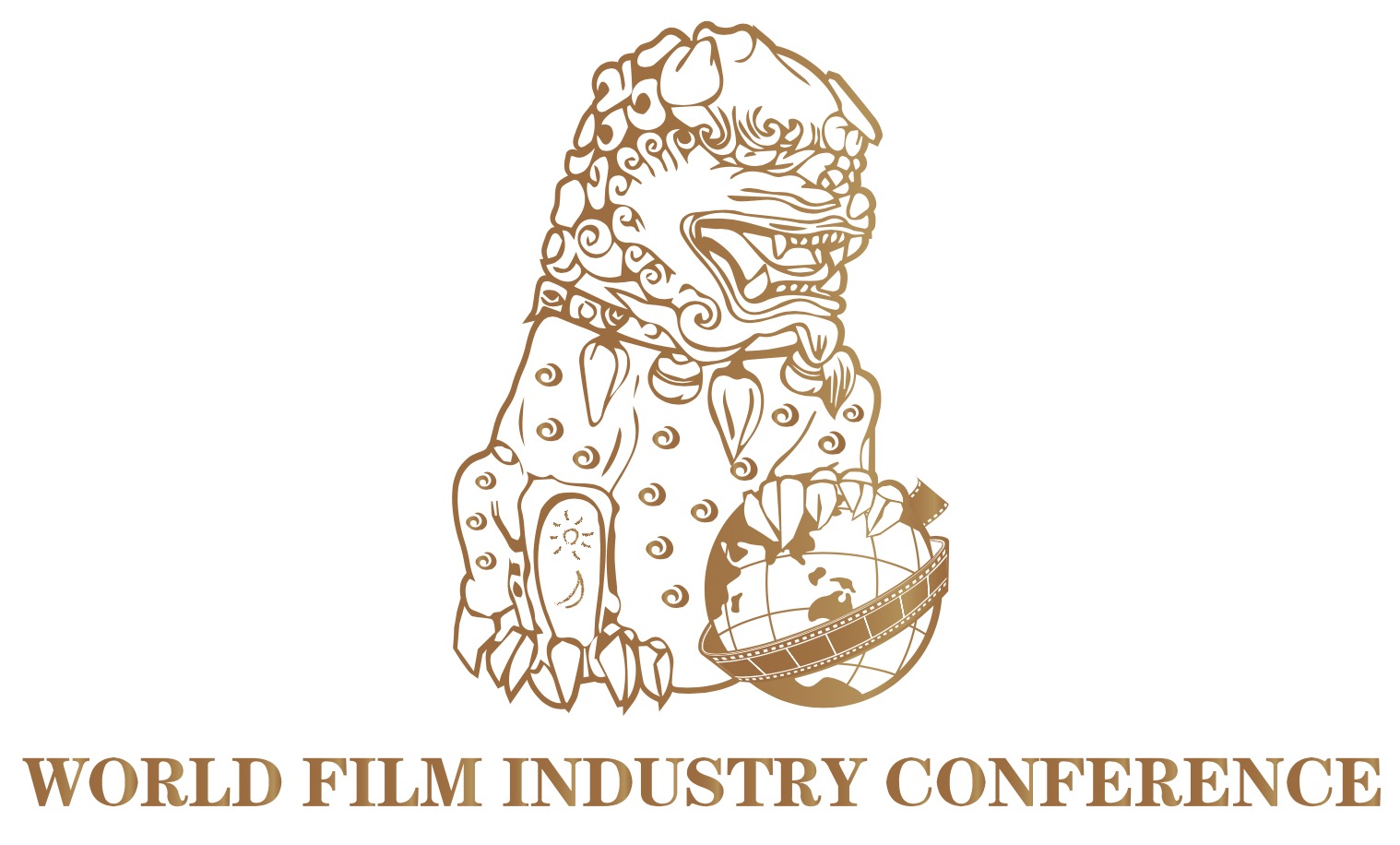 Introduction
The World Film Industry Conference (WFIC) is an international organization headquartered in Macau. It is a world film industry association, jointly advocated by Huading Award Group, the World Film Industry Association and the Aollywood Filmmakers' Association. This event includes cities with developed cultures and economies all over the world. The conference is held every two years and is co-organized by the World Film Industry Conference Group. It aims to build an international platform for the interconnection of films between countries and a Chinese forum for the shared governance and destiny of the global film industry. This conference will also gather leaders from business, politics, academia and the film industry chain for cooperation so that it can formulate industrial agendas globally and promote the development and innovation of the world film industry. The proposition value of the association is the public welfare, interactivity, insight and influence power.
The Proposition Value of the Conference
Public Welfare, Interactivity, Insight and Influence Power.
World Film Industry Conference Objectives
Give full play to the profound influence of film, a special carrier of cultural communication, which can connect society, politics,and the economy.
To link more emotional resonance, value sharing and industrial symbiosis for the world's development and prosperity of multi-cultural film and television.
Vision of World Film Industry Conference
We will promote mutual learning and sharing among people and cultures of different countries, build the "Davos Forum" in the cultural field, and become an international cultural platform to safeguard world peace, and promote the building of a community with a shared future for filmmakers around the world.
Logo of World Film Industry Conference
The World Film Industry Conference will set up a series of unique and distinct symbolic signs, such as the world film industry conference spirit, vision, flag and anthem, emblem, medals, Miss world cinema, Mr. World Cinema etc. These signs will be rich in Oriental cultural implications, which can vividly show the value connotation of the conference.
The world film industry conference logo is the rolling hydrangea lion, which means good things will happen in Chinese. China's lion steps on the planet, and the planet is also surrounded by the film. The meaning of the grey lion dancing with a ball is a symbol of mighty power, and it also represents unity of the world film, from generation to generation, symbolizing the unification of the five continents and the world's filmmakers with a far-sighted mind and a forward-looking perspective. Taking advantage of the digital exhibition, the World Film Industry Conference also announced that it will open a digital exhibition platform to create a forever film digital Internet conference.
The spirit of the World Film Industry Conference
International integration, shared benefits and co-governance, leading the future.
The composition of the first World Film Industry Conference
The first World Film Industry Conference consists of three categories and eighteen sub-forums.